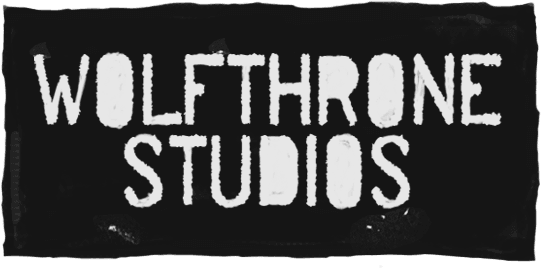 Recording • Mixing • Mastering • Video
About the Studio
The studio was founded in 2013 by musician and producer Owe Inborr and is located in Forsby (Pedersöre), Finland. The studio is dedicated to delivering high quality recordings mainly within the rock, punk and metal genres. The main focus of the studio is tracking instruments, but the studio is also able to do smaller live recordings, live video shoots and music videos.
The studio also offers online mixing and mastering of tracks recorded elsewhere, contact us for a quote. Since 2015, Wolfthrone Studios offer the possibility to record bands at a location of their own choosing.
Enlarge the images by clicking on them
Our Services
Production and Recording
While recording in the studio, you have access to all the studio equipment and an experienced engineer. Furthermore, you have access to a kitchen, toilet, shower, and sauna. If you come from far away and need to spend some nights at the studio, we can offer you a simple room to stay in for an additional cost. We also provide recording at remote locations, such as rehearsal spaces.
Mixing
We're commited to making your recordings sound balanced and punchy across all systems. The tracks can be either recorded in the studio or sent in as files, if recorded elsewhere. The price may vary, as every project is different. We offer a discount for multiple tracks, such as an album or an EP. View our detailed pricing per track for mixing.
Mastering
Before the release of a recording, it needs to be sonically balanced to work across a wide range of speaker systems. As with mixing, the material can be recorded in the studio or sent in as files, if recorded elsewhere; again we offer a discount for multiple tracks. View our detailed pricing per track for mastering.
Video Shoot: Contact Us for Price
We can shoot and edit music videos on a modest budget, as well as record smaller live shows - great for promotional usage or in music videos. Contact us for a quote.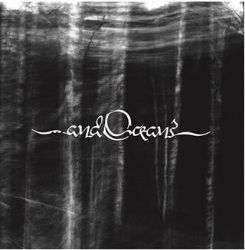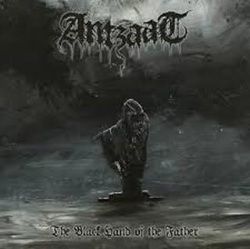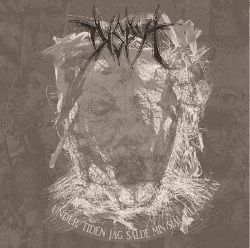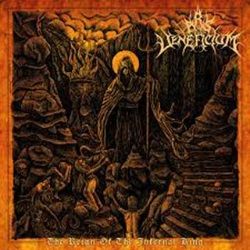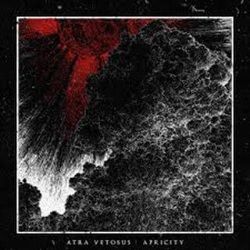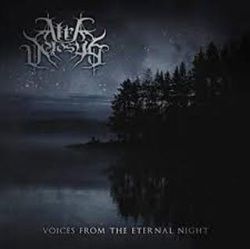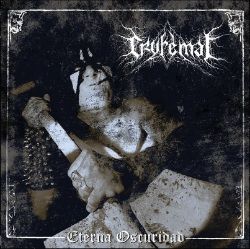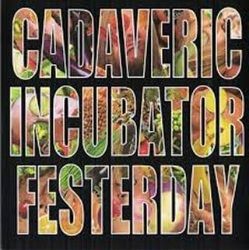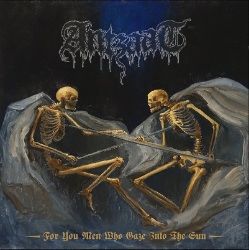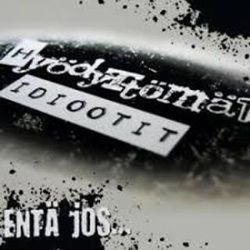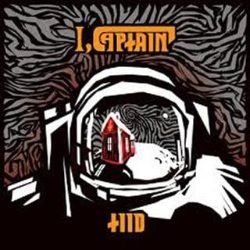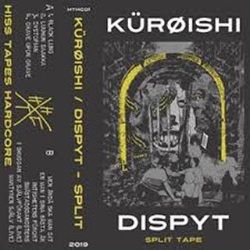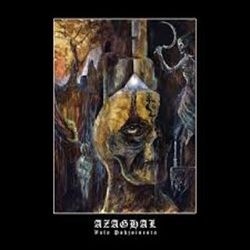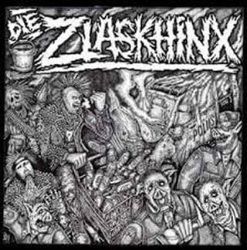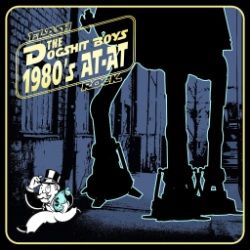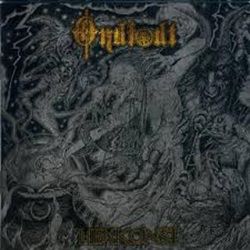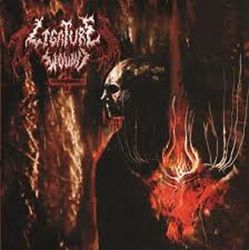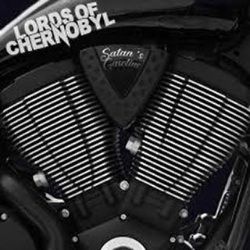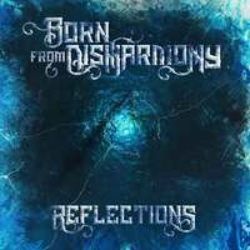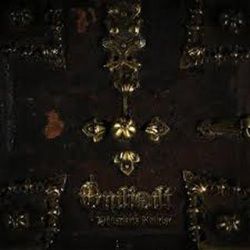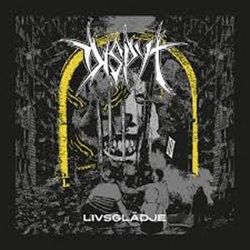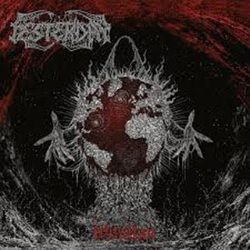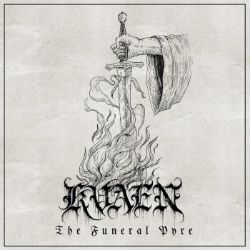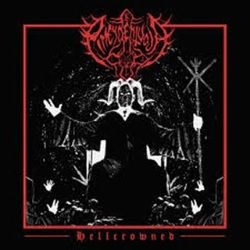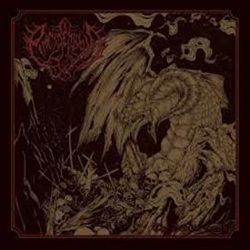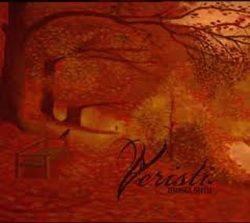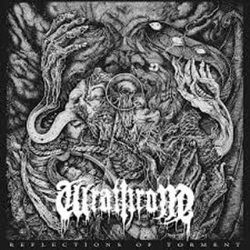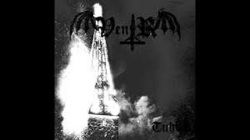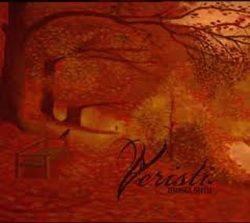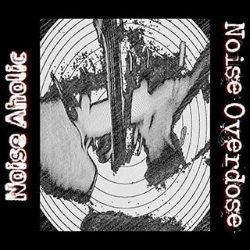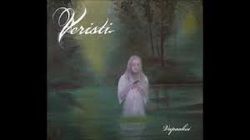 Some of our clients
A
Aim Below The Belt
Alestorm
And Oceans
Ande
Antzaat
Arctora
Ars Veneficium
Atra Vetosus
Autumn Death
Azaghal
B
Berusat Uppror
Black Acid World
Bloedmaan
Bob Malmström
Boothill Stompers
Born From Disharmony
C
D
Danny T & The Sirens
Die Zlaskhinx
Dispyt
E
F
Festerday
Final Assault
Flush
H
Harmaa
Hemoroiders Brothers
Hondra Öl
Hyödyttömät Idiootit
I
I, Captain
Iamsin
Infernali
Insikt
K
Killed by Stars
KOMPOST
Krigsgrav
KÜRØISHI
Kvaen
L
Ligature Wound
Living Inferno
Lords of Chernobyl
M
Magenta Harvest
Marco Luponero & The Loud Ones
Moonlight Sorcery
Mother Of All
N
N.A.B.
Nidhugg
Noise Aholic
O
P
Paha Maa
Pimeydentuoja
Pravitas
R
Raamt
Rågbröder
Replica
Riksrevisionen
Rymihäiriö
S
Sarin Attack
Sinister Entity
Solid Faces
Spöad
T
The Dogshit Boys
The Errols
The Hawkans
Tormenticon
Trashcan Dance
Trio Peeråsetsi
Twilight Moon
U
V
W
Contact Us
Want to record in the studio or get your tracks mixed or mastered professionally? Get a free quote on your project by contacting us through the form below. We'll get back to you shortly.
Inborrsvägen 64, Forsby (Pedersöre), Finland
040-822-6155
wolfthronestudios@gmail.com